Meet The Boys From Buttermilk Creek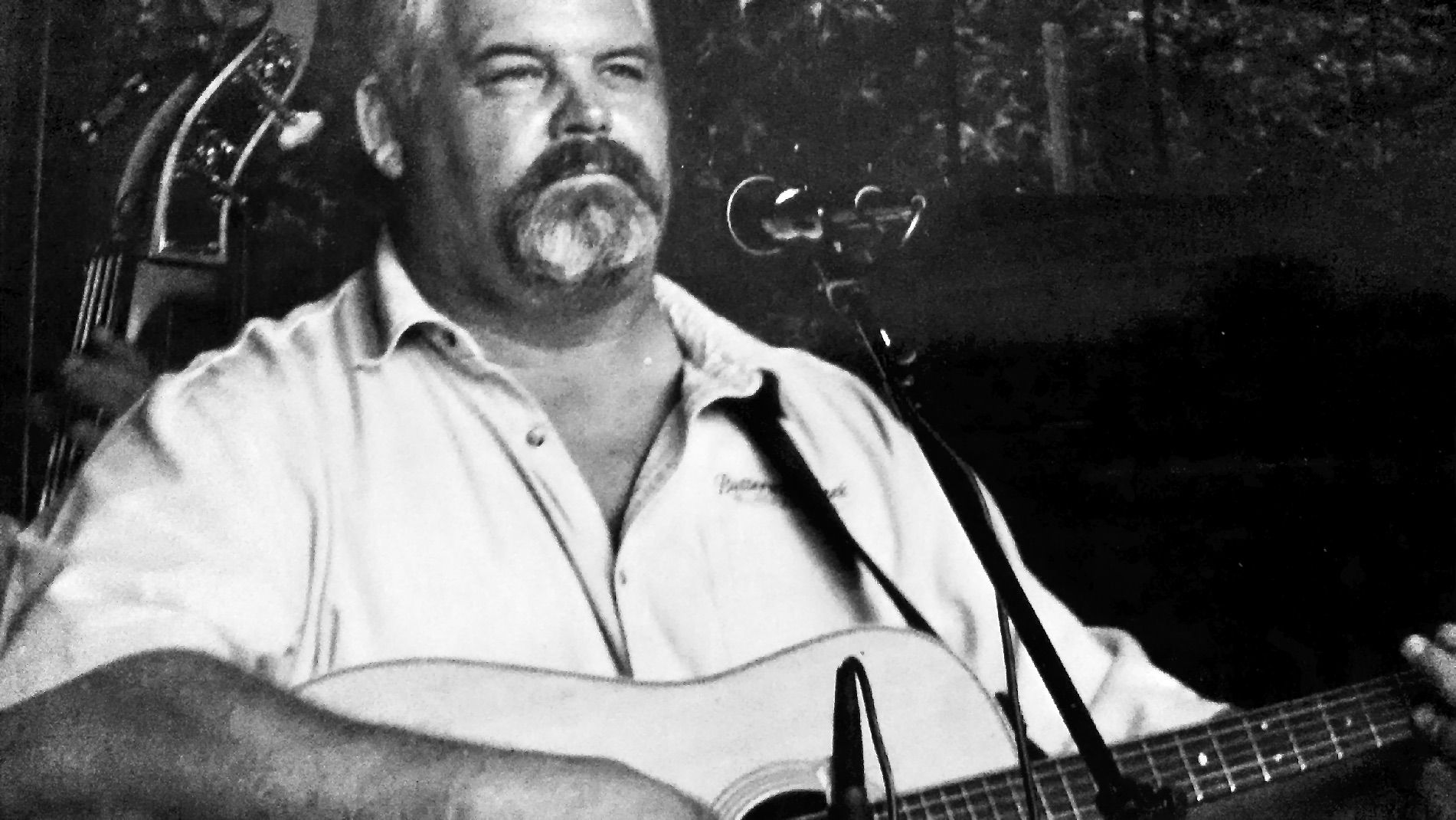 Tim Rice 

Riding Herd over the group is Tim Rice, from Anderson NC. Tim's daddy, Charlie, taught him to play guitar and mandolin at an early age. There was always work to be done at his home on the farm, but there was always time for music! Charlie made sure of that. Tim has been performing bluegrass music for more than 25 years with Groups like "The Bluegrass Staff", "Jericho Ridge" and other various performers. Tim has long since grown into a very fine musician and song writer. Tim does the guitar work and shares the lead and harmony vocals.  At over 6 feet tall, one would be hard pressed to find a more gentle, sincere soul. Tim Rice simply "is" Bluegrass! Right down to the ground.

 

Randy Smith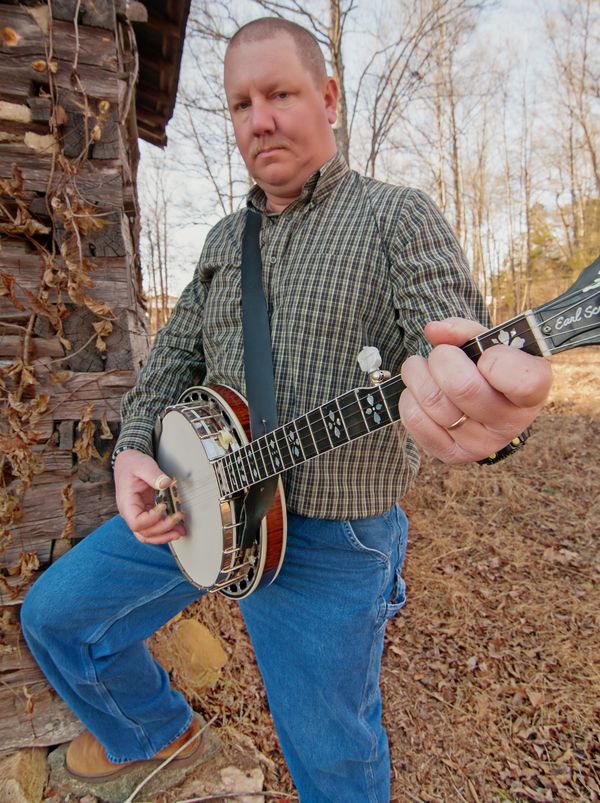 Presenting a crisp driving Banjo, is Randy Smith. Randy has been playing bluegrass music since the age of 15. After 22 years of performing with bands such as "Rivers Edge", the "Cagle Family" and several years with Tim in "The Bluegrass Staff", Randy is the strong force that you hear in this band. With a definite Scruggs style of picking, the influences of Flatt and Scruggs, Jimmy Martin, Bill Monroe, The Country Gentlemen, and Ralph and Carter Stanley are clearly evident in his picking and singing. His work in the group includes lead and tenor vocals with a real to life sound that only a veteran bluegrass musician is able to produce. 
MIke Aldridge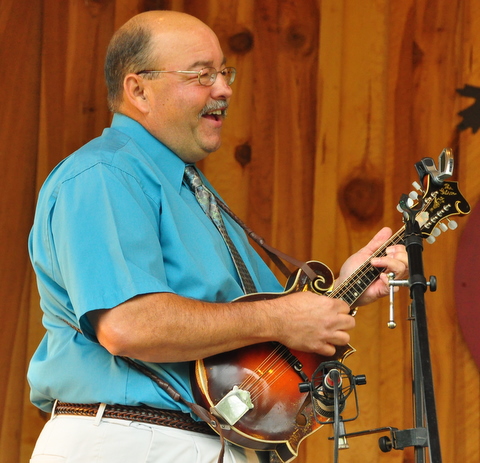 Buttermilk Creek is excited to have Mr. Mike Aldridge performing with us! Mike is extremely well known to the bluegrass world. He has in excess of 30 years on stage and recorded with the Bass Mountain Boys, Al Batten and the Bluegrass Reunion, Tommy Edwards, and Lord only knows who all else!  He has shared the stage with and is well respected by just about every well known Bluegrass artist within those 30 years. Mike has a very lively stage presence,and can be simply hilarious! Mike is a world class musician, and such a wonderful friend. We are so blessed to have him 
Picture and Bio Coming Soon



Website Is Under construction!!

 
Founder -  Manager - Critic -  Beloved Friend
Charlie Gilliam
Charlie
is as much a member of this group as any of the others. He is responsible for bringing this group together. Being a lifetime resident of the Union Ridge area of Alamance county, he is very well known. Mostly as a farmer, father, grandfather, friend, hunter, musician, and neighborhood watchman. Some refer to him as "the Mayor". To the boys of Buttermilk Creek he is a dear and highly respected friend. He promotes us, finds us places to practice, gives us encouragement, and lets us know when we are really stinkin' it up and need to dump a certain tune, or just work on it more. His input is invaluable and he is at the root of any meager success this group may enjoy.  Charlie, Thank You so much for your guidance and your friendship.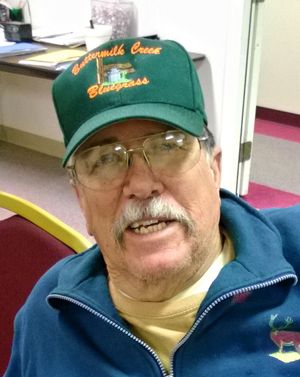 All the boys of
Buttermilk Creek wish to express our deepest and most sincere gratitude and thanks to:
Jesus Christ, without Him we are nothing; Our Families who so lovingly give us the support and encouragement to continue; Our Dearest Friends who share our love for the music, and; Our Ancestors who taught us to work hard, share everything, love and respect one another, live life to the fullest,
and pass down the best of it all to our children.
Come on out to see us!