For Bookings
Don't jus' stand there peepin' - thru' - th' - fence!
Come on in an' visit with us!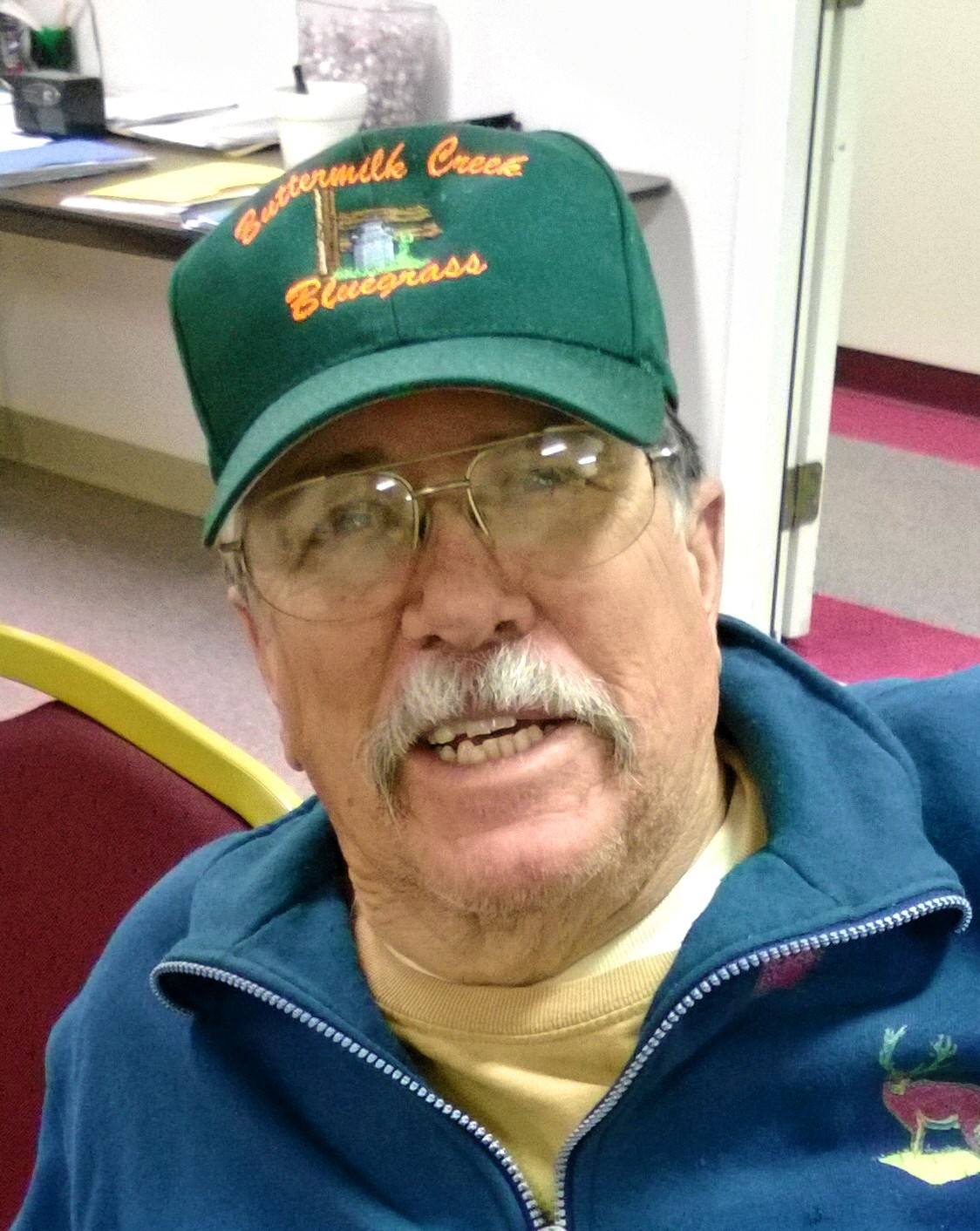 "These fella's is available for bookings, be it public or private. Just do this little e-mail thing on here and I betcha it won't be long at all 'fore you hear from one o' these boys. They put on a real good show and know how to have a good time, plus they behave they-selves. They charge fair prices and give you more than ya charged for. I gurantee you ain't gonna be disappointed"

Well, there you have it folks. We'd love to hear from you even if it's just to say hello or have inquiries. The Boys from BMC always like to hear from you!